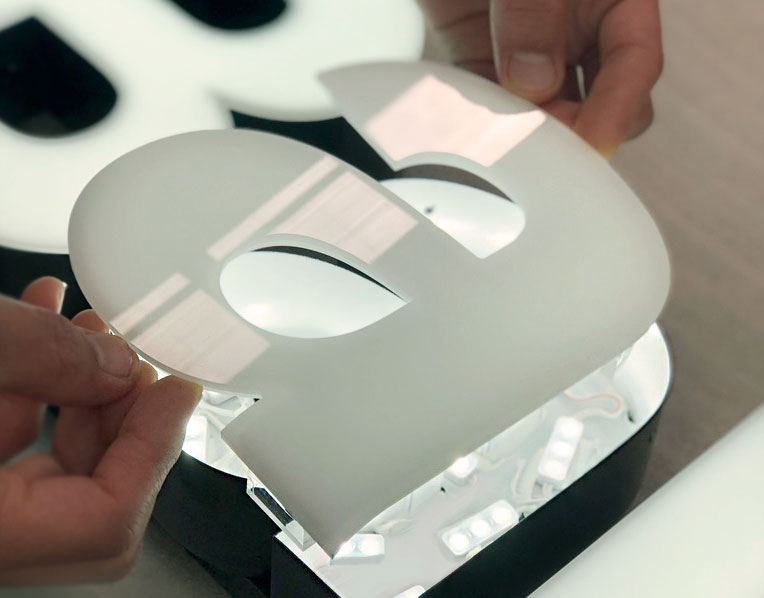 SAled is a leading professional LED module & Transformer supplier and trustworthy guide offering excellent illumination solutions that technically and economically help a number of clients to heighten their business value in their visual communication.
---
Since 1997, we have been providing remarkable-quality services as a lighting professional in the electrical trade that builds strong relationships with its customers.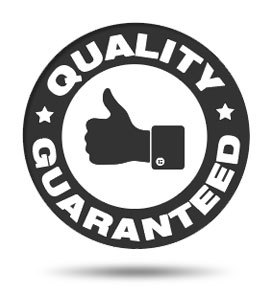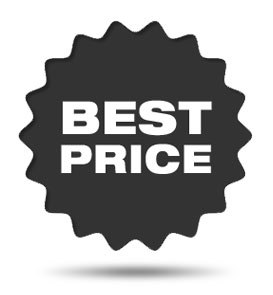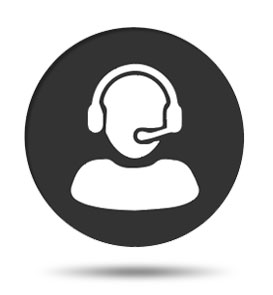 SAled genuinely makes the effort to deliver on a commitment to its clients' long-term success, and further takes its clients on a journey to maximized business performance in challenging environments through bringing about the very best of our innovative approaches tailored to each business.