CorePro LED Capsule G9

Product Code PH 2431
The CorePro LEDcapsule is a true alternative to halogen capsule lamps.
It is particularly suited for task lighting and for decorative applications in stores,
hotels, restaurants and at home. The CorePro LEDcapsule can be used in
existing lights with G9 socket as well as in place of halogen capsules, and significantly
reduces energy use and maintenance costs whilst offering consistent lighting quality.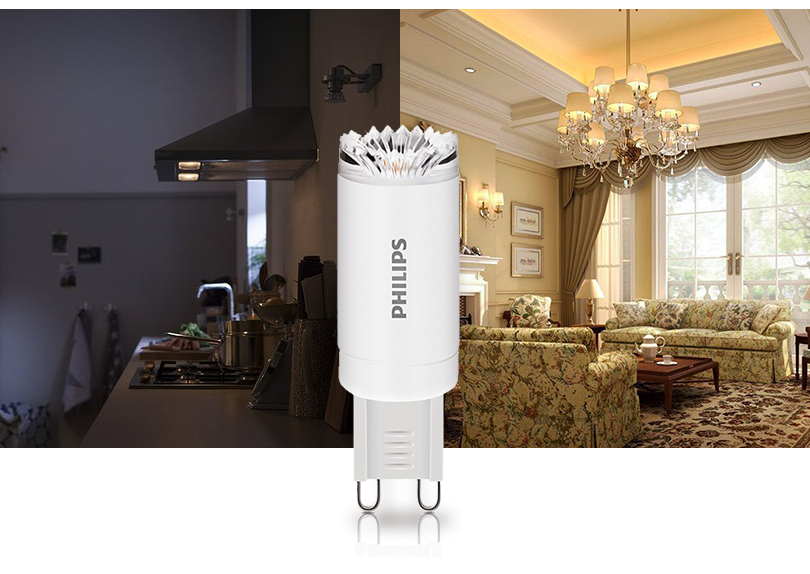 How to install LED CAPSULE G9
Features and Benefits
Product Code PH 2431


Lamp Colour
Fit the application – 2700K CCT

Products detail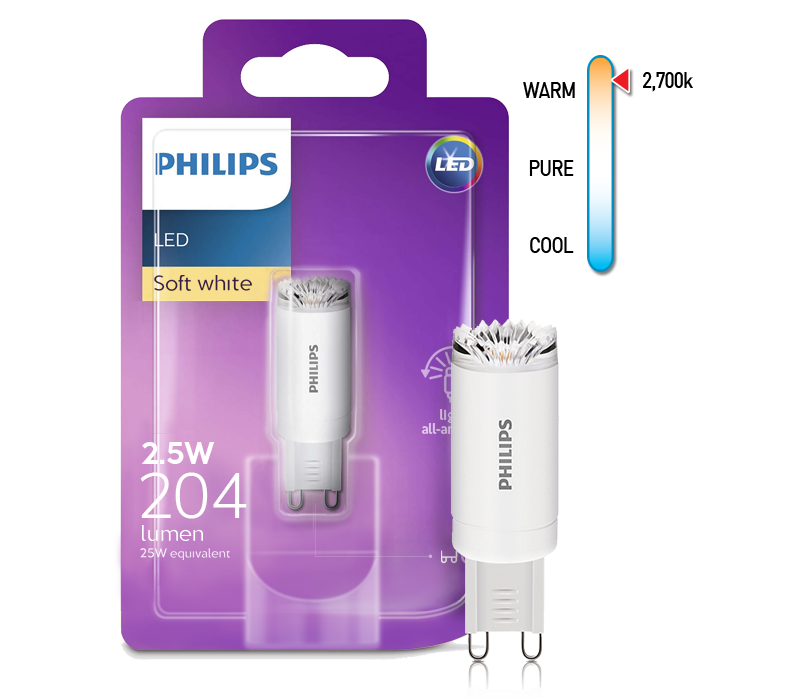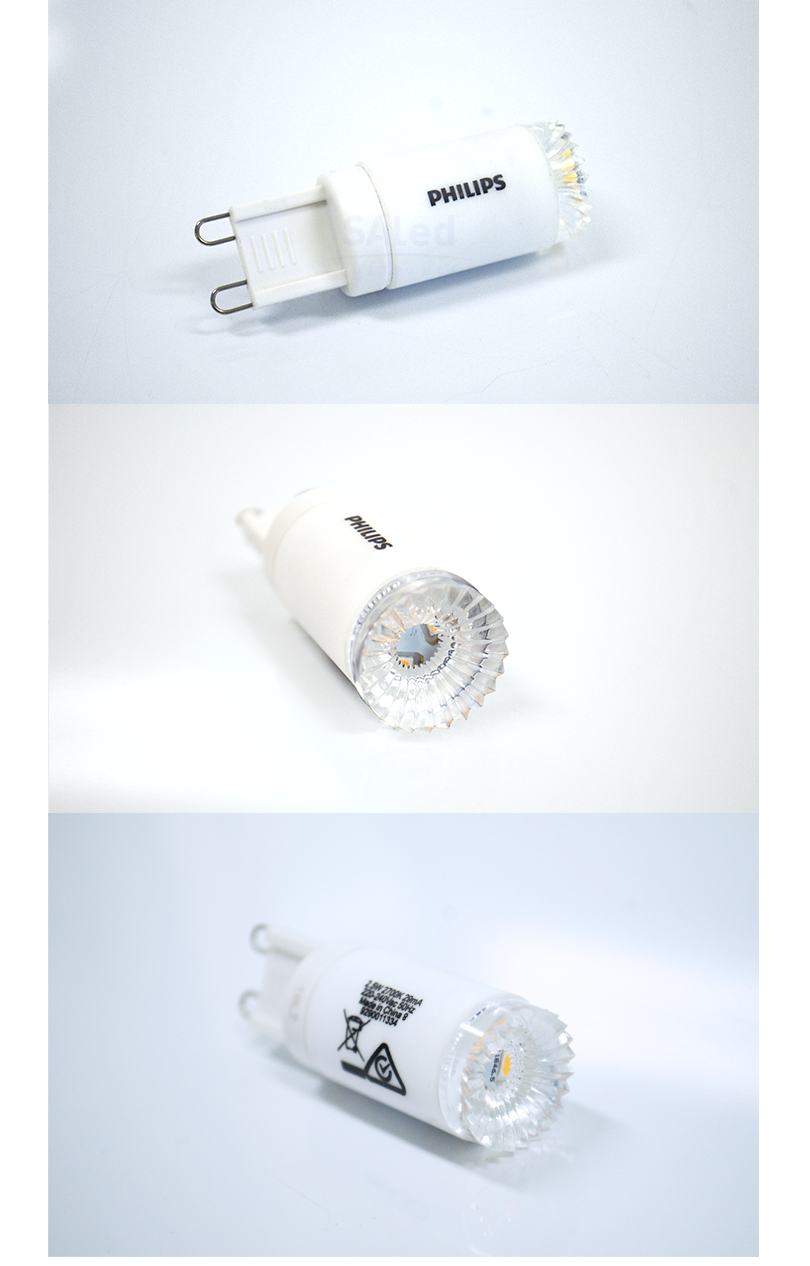 Dimensions