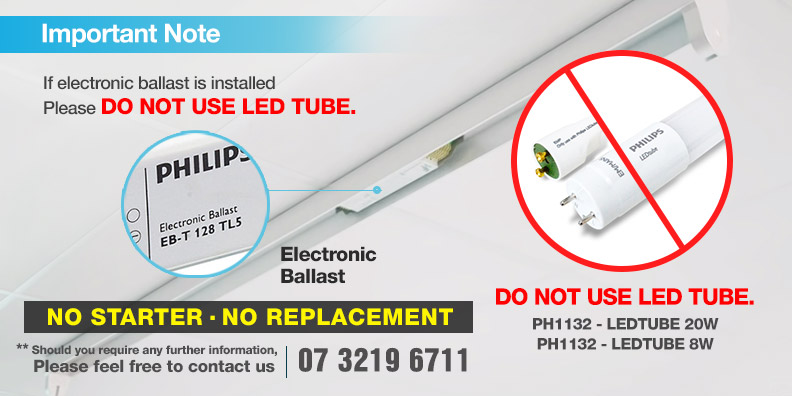 MASTER
LED Tube 1200mm
Product Code PH 1242

The Philips MASTER LED tube integrates an LED light source into a traditional fluorescent form factor.
Its unique design creates a perfectly uniform visual appearance that cannot
be distinguished from traditional fluorescent. For those that are looking for value for money
within a limited budget and re-lamping efforts for better light effect and lifetime.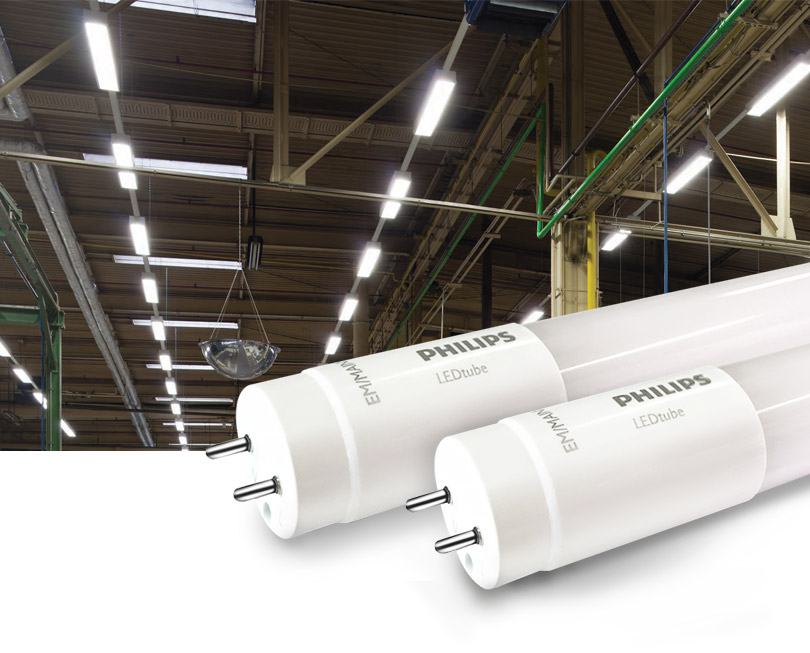 Features and Benefits
Prodouct Code PH 1242


Products detail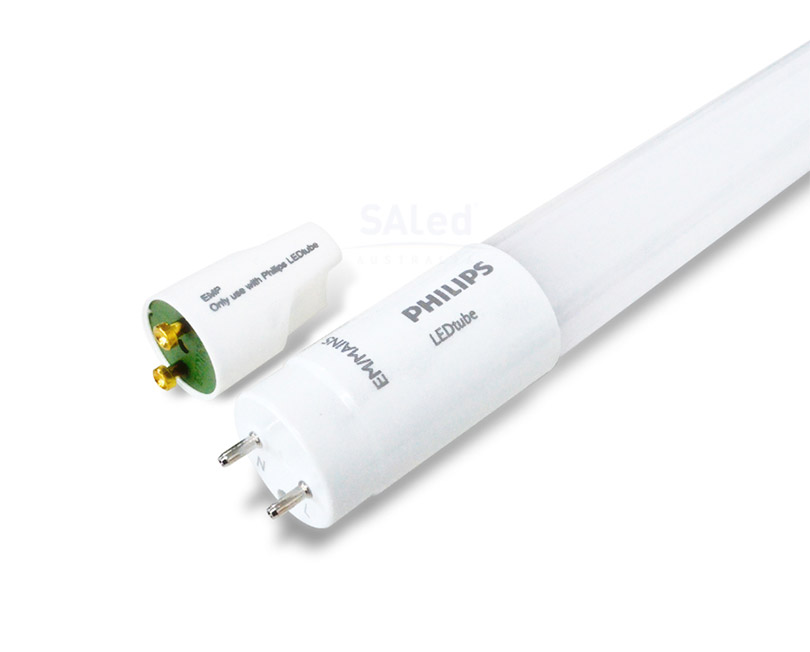 Dimensions(mm)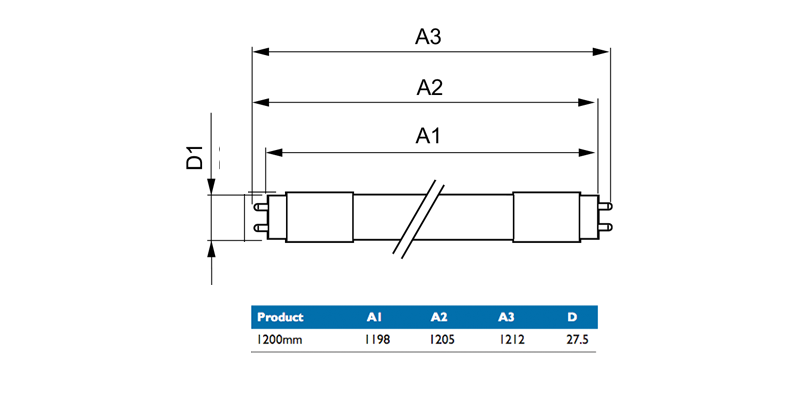 LED Cases
Retail, Industry, Schools, Hospitals, Offices,
Parking Lots, Warehouses, Public Areas