What's Included
Your Starter Kit contains the following items.
We've labelled them here for your convenience.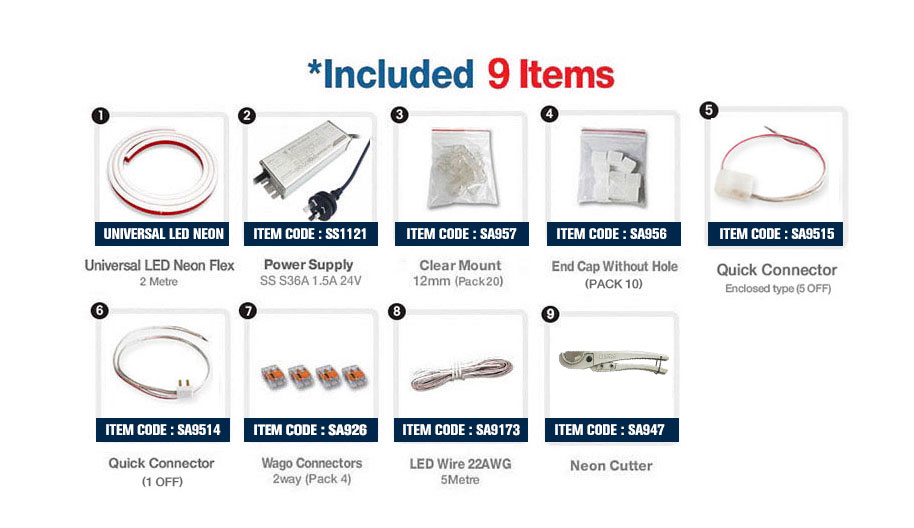 Products Features

Available Colour
How to install LED NEON FLEX
Important Note
Installation Precautions
1. All installation and connection must be conducted by qualified electrician.
2. A 24V DC class 2 power supply unit must be used with this LED NEON FLEX.
3. Disconnect the mains power before installing or servicing to avoid electrocution.
4. For a wet location installration you must seal all possible water entry points including covers with clear silicone.
Dimensions(mm)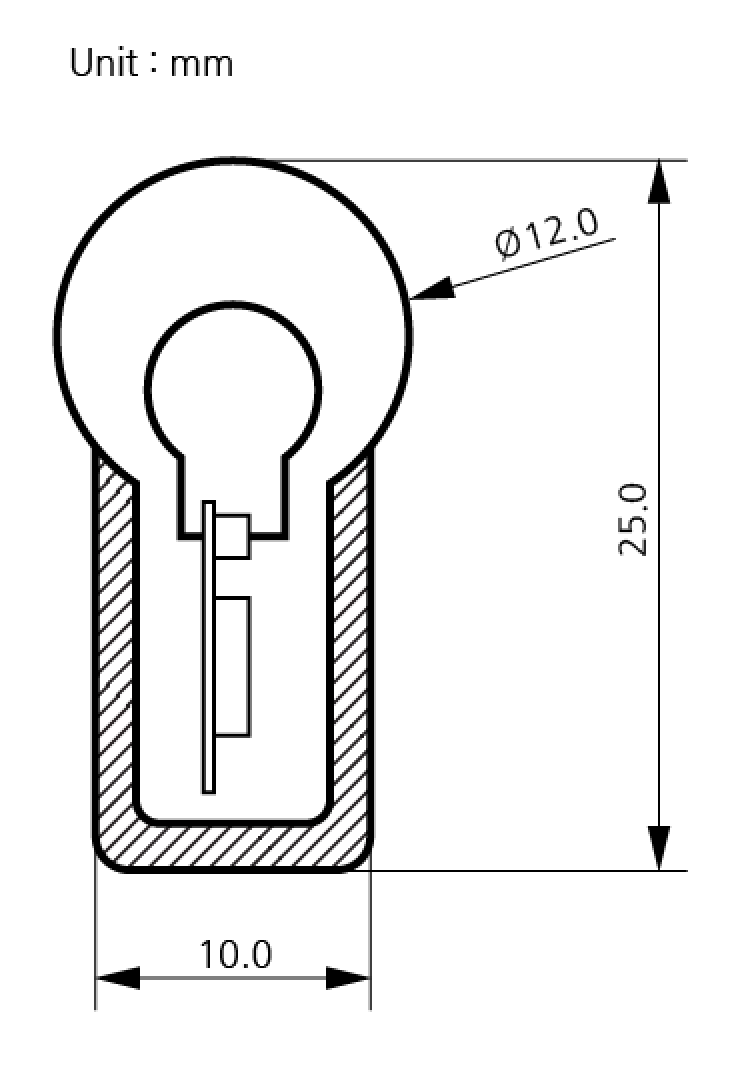 LED CASES